Message to the members of the VIII International Congress of Mindfulness
Abstract
Held since 2014 in Brazil and Spain, the International Mindfulness Congress is a collaboration between Centro Mente Aberta (Brazilian Center for Mindfulness and Health Promotion - Mente Aberta) of UNIFESP (Federal University of São Paulo) and Centro WebMindfulness, of University of Zaragoza (Spain).
In 2022, the VIII Edition of the International Mindfulness Congress will take place in a hybrid way, in person and online, on October 28 and 29, with the expectation of bringing together about 500 people: 150 in person, in the capital of São Paulo (SP), and 350 will be remotely connected. The meeting is structured with the objective, among others, of popularizing the concept of Mindfulness, clarifying its potential as a health tool and public policy theme in Brazil.
In this edition, Congress will work from three equally important pillars: the individual, organizations and public policies. The topics covered from the pillars will be worked on during the two days, offering a lot of learning and exchange of experience with the participants. In this sense, in line with our strategy of generating qualified content, great names on the world stage of Mindfulness will participate in this debate, such as Chris Ruane, Javier Garcia-Campayo, Jon Kabat-Zinn and Roberto Aristegui Lagos, being a reference event throughout Latin America and Ibero-America.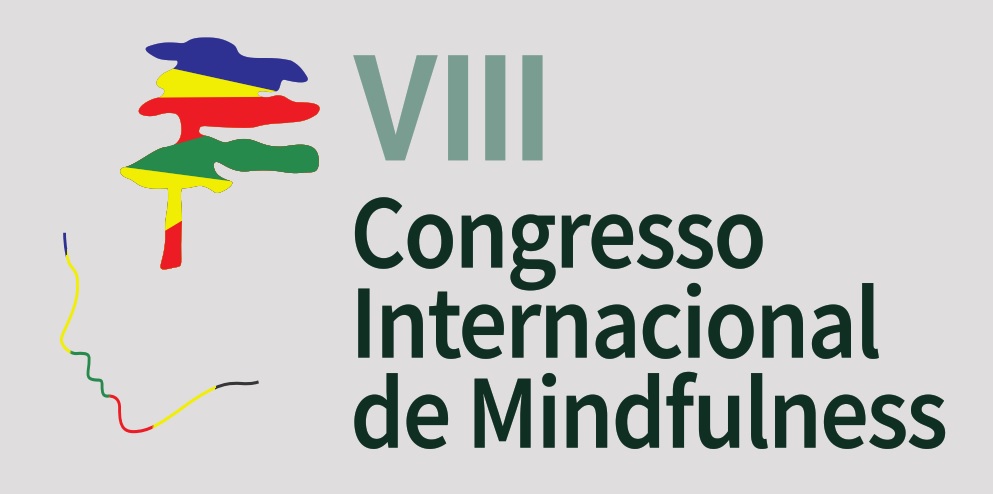 Downloads
How to Cite
Demarzo, M., & Garcia-Campayo, J. (2022). Message to the members of the VIII International Congress of Mindfulness. InterAmerican Journal of Medicine and Health, 5(Supplement_1). Retrieved from https://iajmh.com/iajmh/article/view/251
License
Copyright (c) 2022 InterAmerican Journal of Medicine and Health
This work is licensed under a Creative Commons Attribution 4.0 International License.